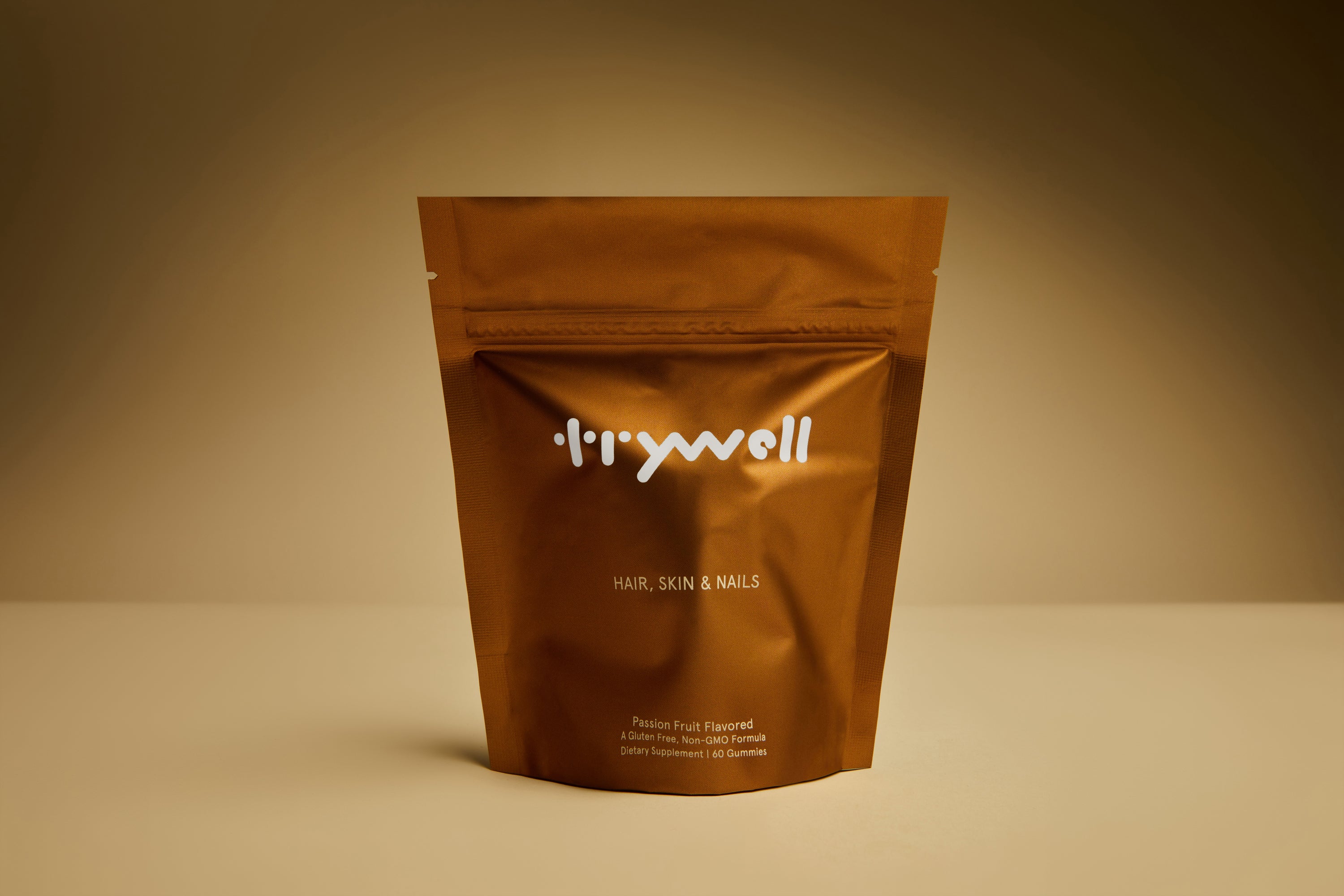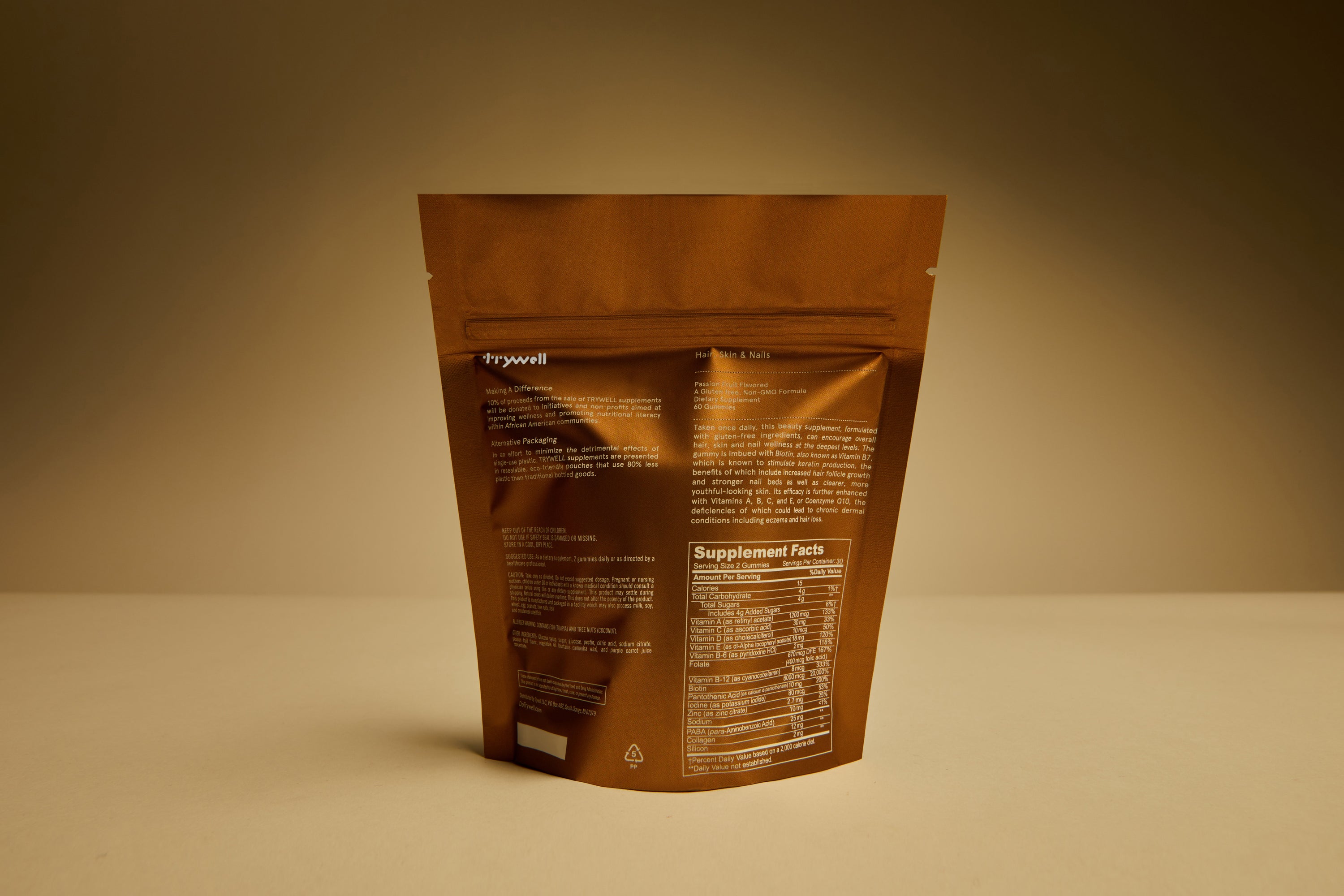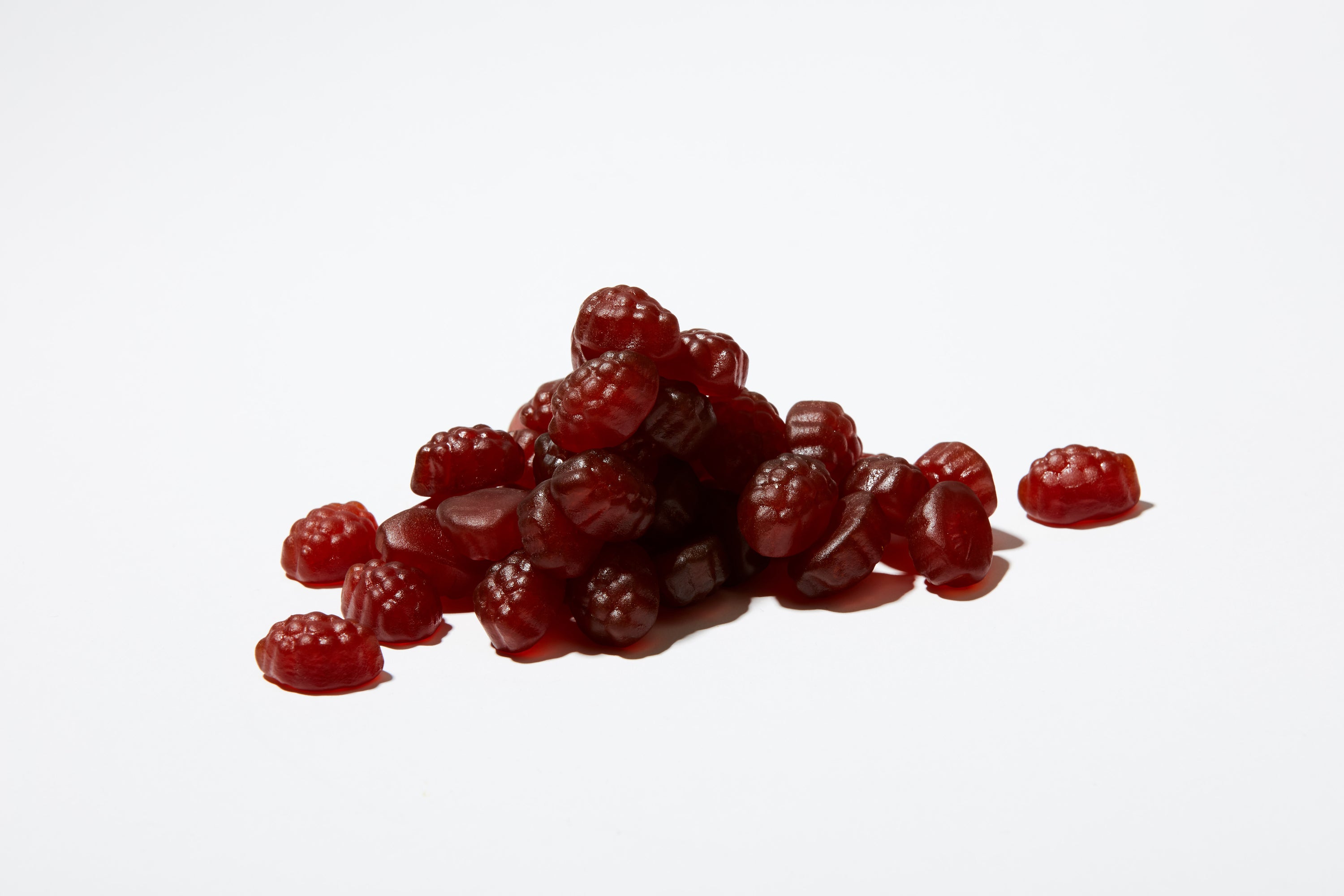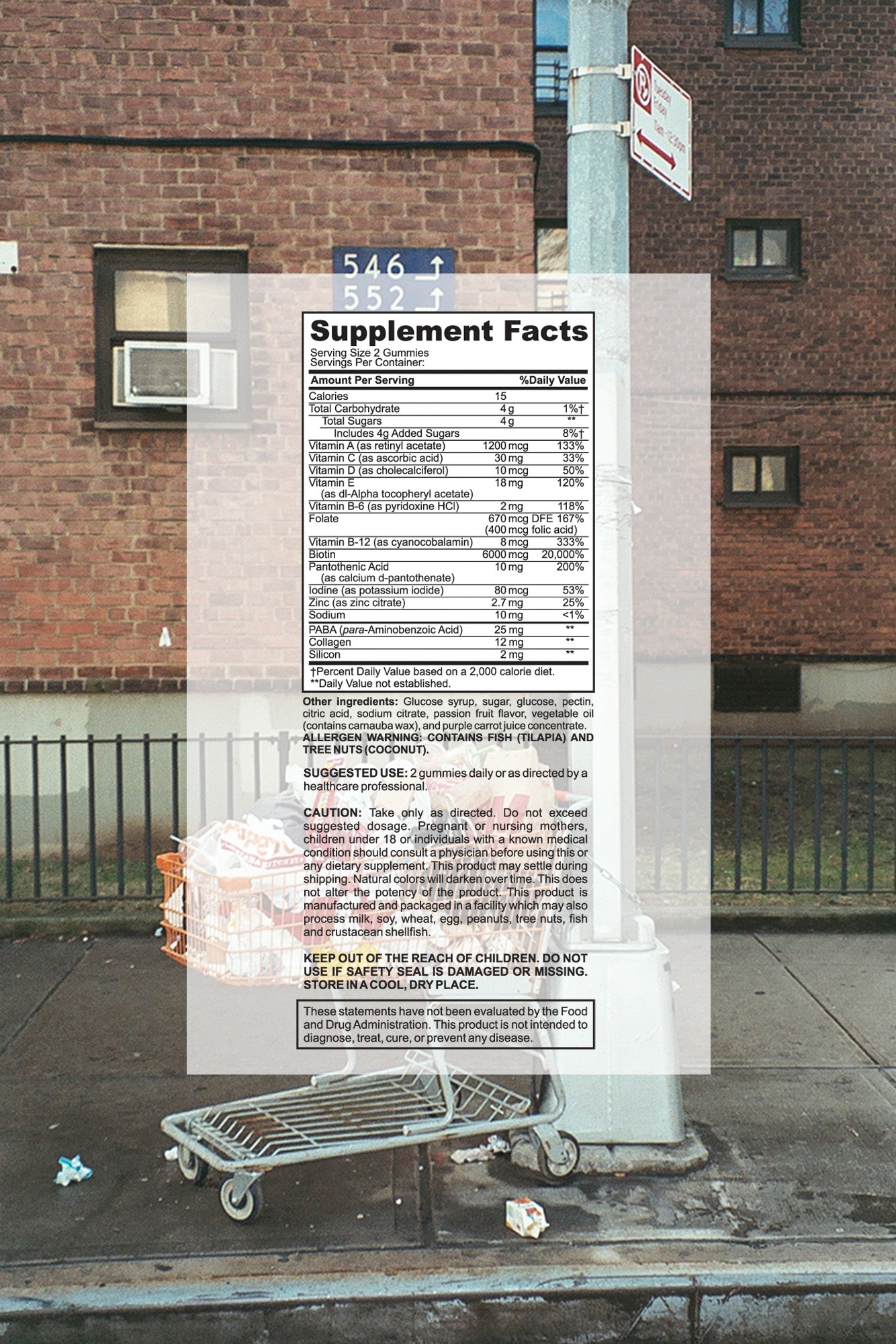 Taken once daily, this all-natural beauty supplement, formulated with gluten-free and Non GMO ingredients, can encourage overall hair, skin and nail wellness at the deepest levels. The gummy is imbued with Biotin, also known as Vitamin B7, which is known to stimulate keratin production, the benefits of which include increased hair follicle growth and stronger nailbeds as well as clearer, more youthful-looking skin. Its efficacy is further enhanced with Vitamins A, C, and E, or Coenzyme Q10, the deficiencies of which could lead to chronic dermal conditions including eczema and hair loss.
*This formula is not Vegetarian, Vegan, Organic or Halal Certifiable*
SUGGESTED USE: 2 gummies daily or as directed by a healthcare professional.